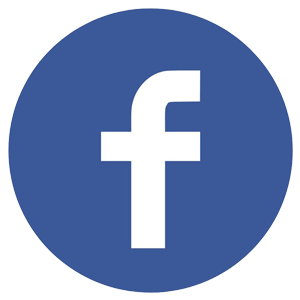 Closure Notice: Due to the recent wind storms, our Driving Range is currently closed.
Originally designed by Golf Course Architect Ralph Plummer in 1963, there are two 18-hole golf courses separated by the Clear Fork of the Trinity River. The "River" Course, considered one of the top municipal courses in Texas, plays to 6,100 yards from the Regular (White) Tees and can be extended to 6,600 yards from the Championship (Blue) Tees. Play from the Forward (Red) Tees is just under 5,600 yards.
The "Hills" Course, where the back nine holes designed by Golf Course Architect, Dave Bennet, were added in 1982 and is approximately 150 yards shorter than the River Course. Several hundred trees have been planted and are just beginning to mature which will improve playing conditions in the years to come.
Parking is available for approximately 280 cars. The Snack Shop contains a streamlined self-service counter with adequate inside seating. In addition, the complex includes an outdoor covered patio with tables accommodating up to 200 golfers after a day of golf. The perfect place to enjoy a meal after your next tournament outing. A driving range is located adjacent to the Hills course. It has several target greens and is capable of servicing approximately twenty patrons at one time.
Price Change Notice, September 20, 2023:
Effective October 1, 2023 Pecan Valley's River Course rates will increase. Please note the changes to the rates below:

Monday - Thursday:
Morning $24 to $26
Mid-Day $17 to $18
Junior $15 to $16
Senior $16 to $17

Weekends & Holidays:
Morning $33 to $35
Mid-Day $26 to $27